How to save more money??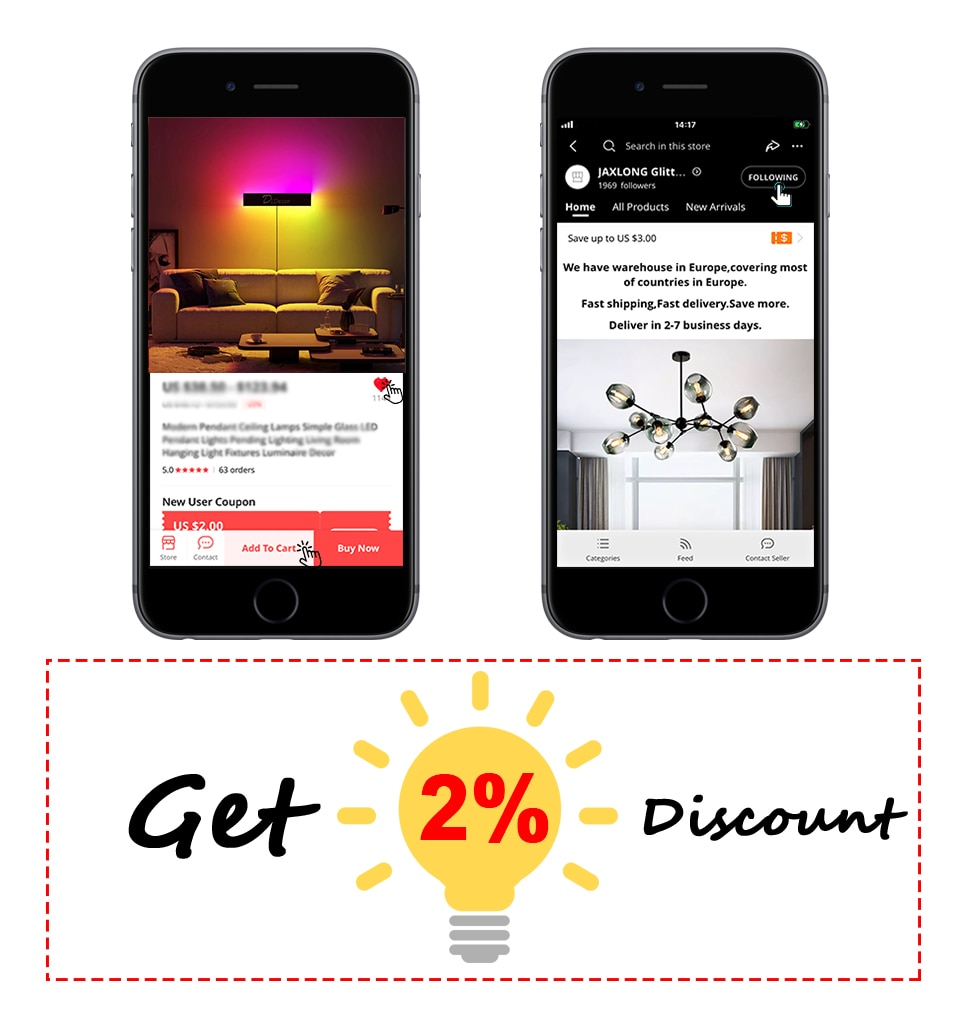 Why choose "CZ warehouse and USA warehouse?"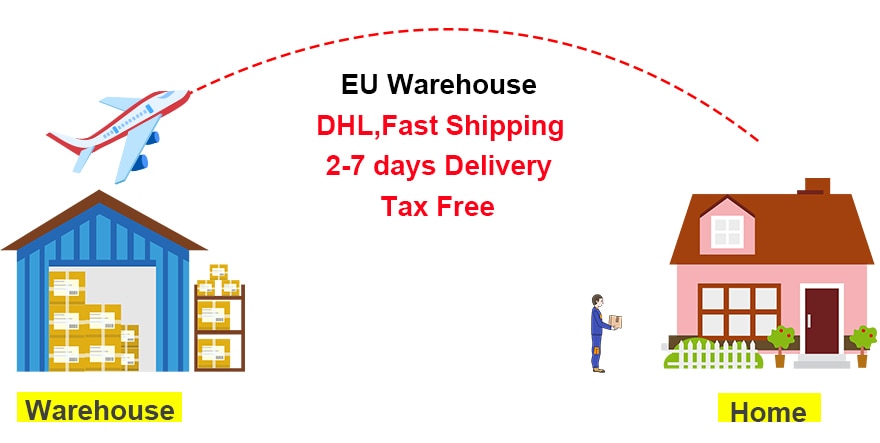 Specification
Control: Remote Controlled
Light: 16+ Million Colours
Multicolour: 300+ Different Modes
Power: 100-240v Interchangeable Worldwide
Power Supply (AU, EU, UK & USA)
Finish: Textured Matte Black Coating
Dimensions: 80cm X 15cm X 10cm / 31″ X 6″ X 4″
Wall: 2 screws into wall. Hangs 7.5-10cm from wall
Cord Length: 250cm / 98″
Installation: Drill 2 holes in wall and mount bracket. Mount lamp onto bracket. Screw lamp into the bracket. Simple installation (1 person, 10 minutes). Full installation kit and instructions provided.