01
WHO WE ARE
Lighting World , we are Barking largest discount lighting center. We are committed to assisting our customers enhance their environment by providing great personal service, expertise and an engaging online shopping experience. Our Goal is to provide the lowest prices on the best selection of lighting fixtures, floor lamps, table lamp, pendent, wall lamps, night lamps and chandeliers with an extraordinary customer experience.
We have been lighting the homes and businesses of our community. Lighting World is family-owned and operated and we continue to stand with those same family values as we light the rest of the world with our great selection of products. Our 6,000 square foot showroom showcases our huge selection of floor lamps, table lamp, pendent, wall lamps, night lamps and chandeliers.
MEET OUR TEAM
THE RIGHT PEOPLE FOR YOUR PROJECT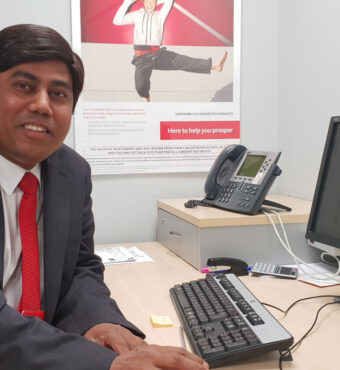 Jaglul Hossain
CEO

KEVIN JONES
OFFICE MANAGER

JOHN DOW
SALES MANAGER
02
WHAT WE DO
With our wide selection of merchandise, we can help light up or beautify any indoor or outdoor environment. We also have a vast variety of replacement bulbs for any lighting fixture. We carry Crystal Chandeliers from industry leaders like Artcraft, Schonbek, James R. Moder, Dainolite, Elegant Lighting, ET2, PLC Lighting and more. A great selection of home ceiling lights from Fine Art, Schonbek, Murray Feiss, Kichler, Uttermost, Transglobe, Elk, Hudson Valley just to name a few. We also carry fans from great brands like Casablanca, Craftmade, Monte Carlo, Emerson, and Fanimation. Visit us now to view our huge selection of products.
Our range of services include, free in-home consultations, lighting fixture repair, and in-store decorators. We provide free in-home consultation to help decorate your home or environment with the best lighting and exquisite furniture. We provide lighting fixture repair service to insure your lighting fixtures are working to their best quality. Our in-store decorators will also assist you with selecting the best of our products to enhance your desired space.